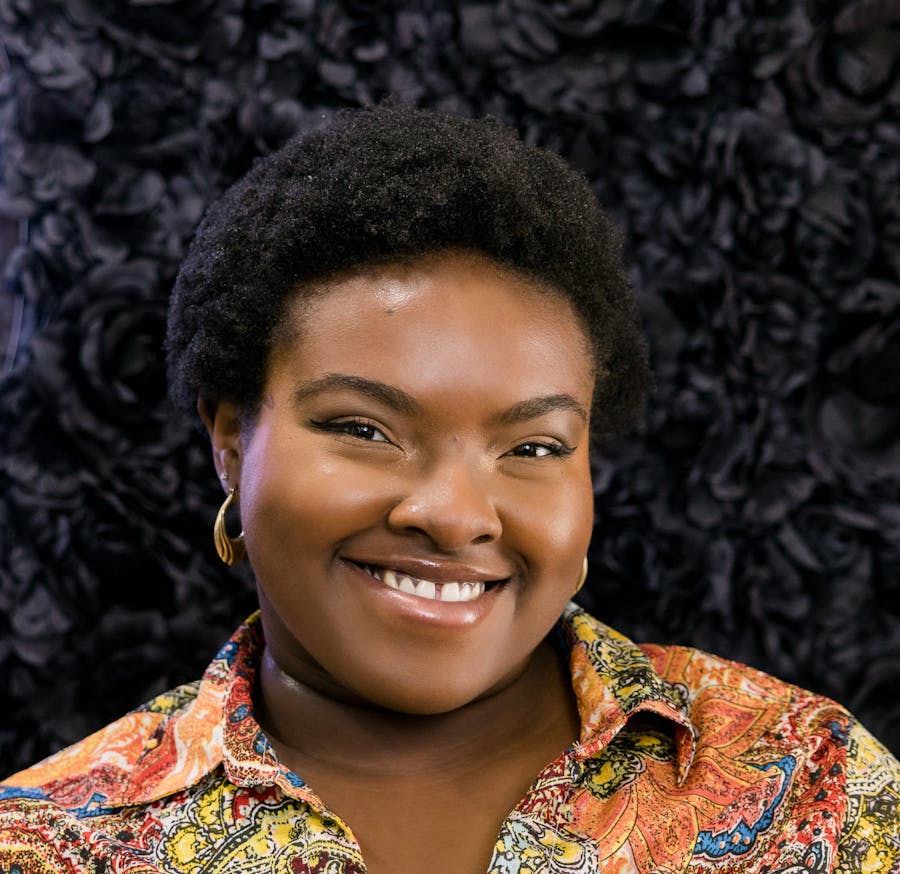 Brianna Graham
Brianna graduated from the University of Michigan with a BS in Neuroscience and with a newfound passion for aesthetics, Brianna is currently an aspiring Physician's Assistant. She hopes to educate patients on the importance of skin health and how to maintain your inner natural beauty even as we age. Outside of the office, Brianna enjoys exploring the mountains with her fur baby, Toph, and curling up with a good book.
Brianna's favorite skin care product is the Discoloration Defense from SkinCeuticals because with the Colorado Sun you can never have enough help correcting those dark spots leading to brighter, healthier skin. Her favorite aesthetic treatment is RF microneedling because of the minimal downtime and exemplary results leading to increased collagen production and smoother skin.
Mollie Bonds
Mollie is a licensed aesthetician who is passionate about skincare and helping clients achieve their aesthetic goals. While she is not at the office she enjoys outdoor activities such as paddle boarding in the summer and snow skiing in the winter. She also has two fur babies (cats) that she and her husband love to spoil!
Mollie's favorite skincare product is SkinCeuticals Daily Brightening UV Defense Sunscreen because not only is SPF the most important step in your skincare routine, but it is also a hydrating and brightening product!
Currently, her favorite treatment is chemical peels. Chemical peels are wonderful for targeting many types of skin concerns, have little downtime, and get results quickly.